Summer is on its way in the UK - Motorhomes, Caravans and Trailers
It's time to spring clean your caravan or motorhome
The popularity of caravans and motorhomes continue to increase which is why it is imperative to ensure it is secure when not in use or you are out and about.
It is also as important to protect any valuables that are left within the vehicle.
It is predicted that it will be another boom year for staycations so whether you are opening your existing vehicle or planning to buy a new one, it is critical to invest in the right security products to have peace of mind when away from the vehicle.
Theft is a constant threat and continues be on the increase, especially in the uncertain and challenging times. As fuel prices soar, there has been an increase in the theft of petrol, diesel, and heating oils. It is important to fit deterrents from opportunist thieves or a planned theft.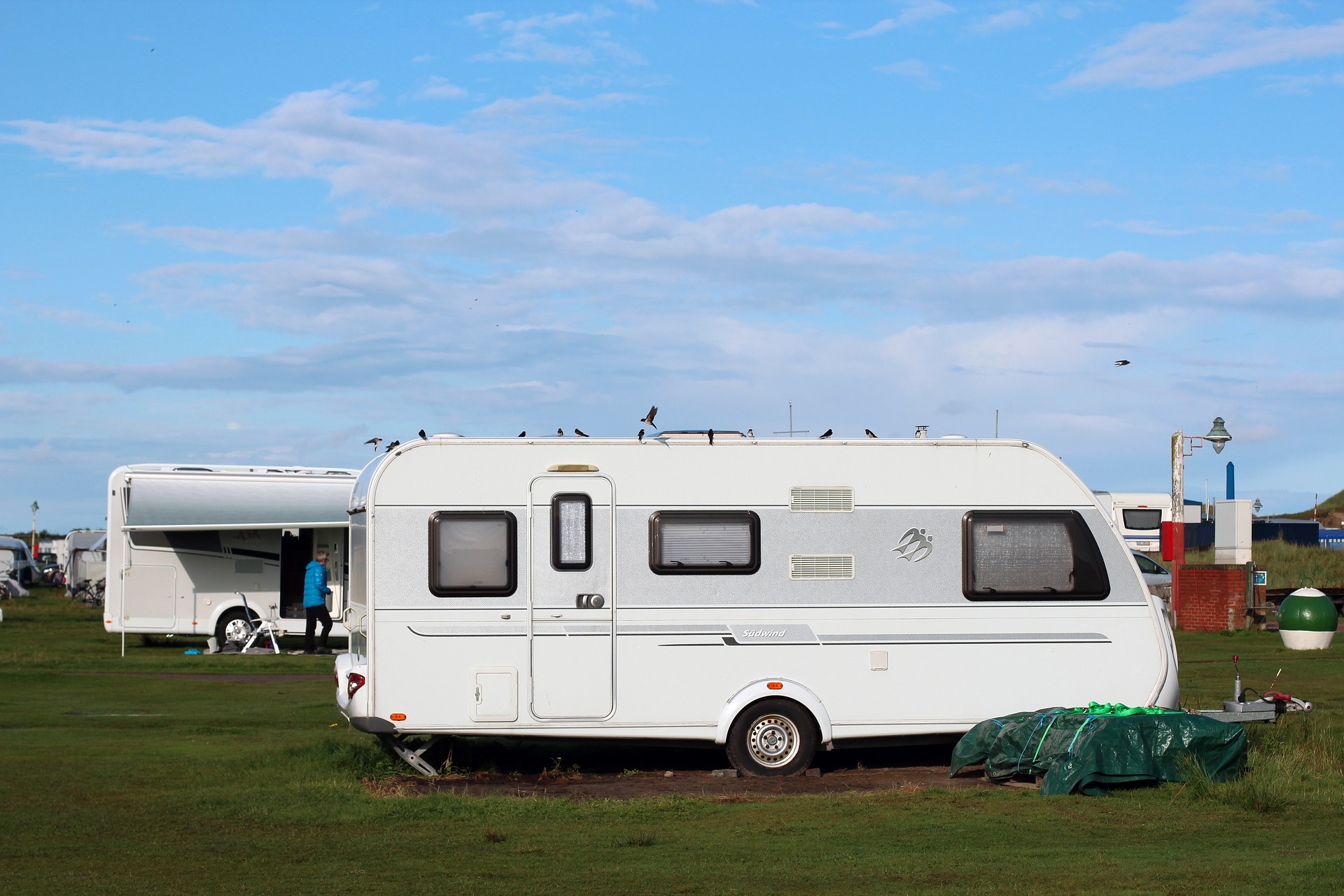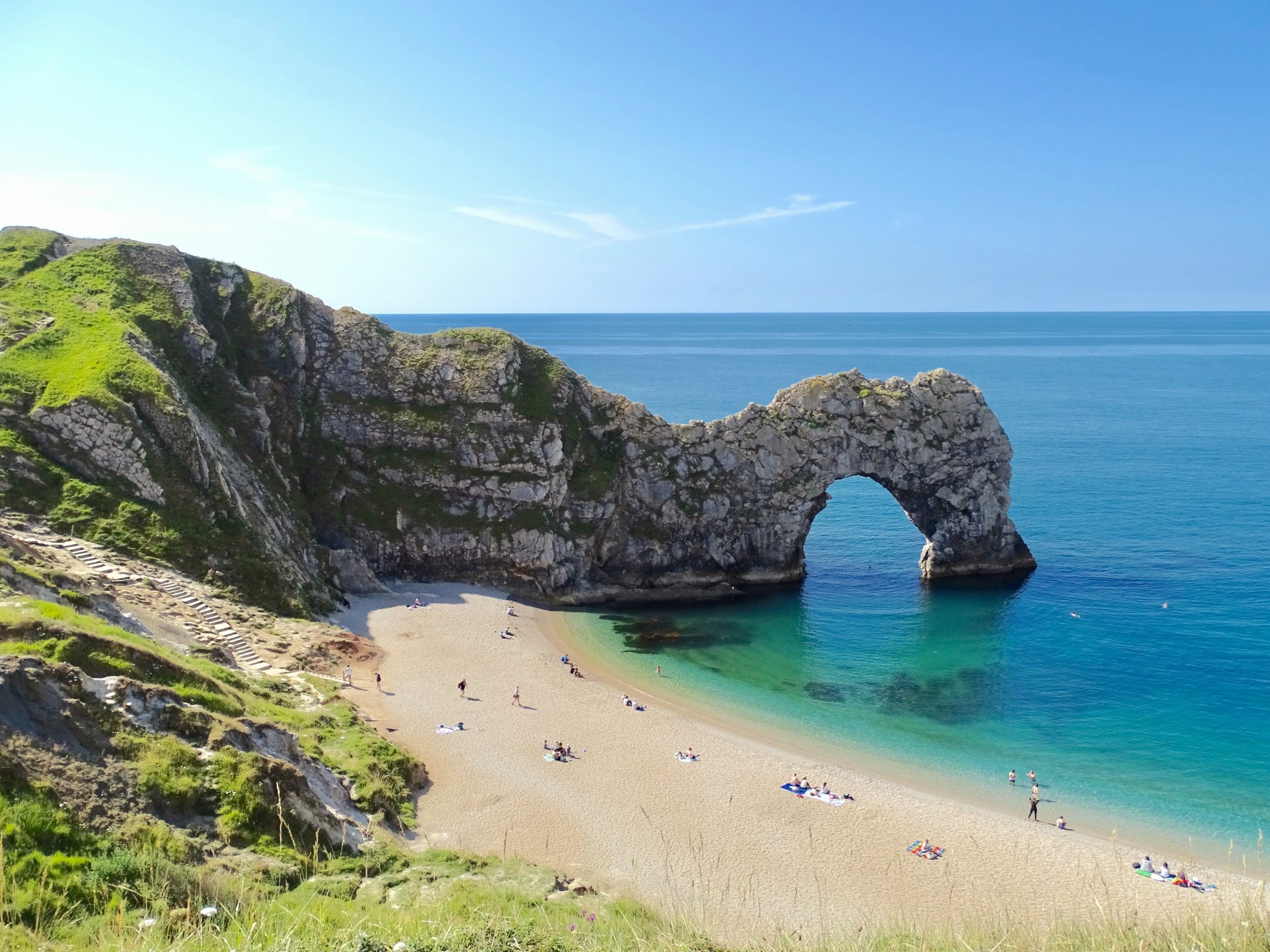 ---
Best Products and Brands to Buy
Simplysafes offers a full range of security products to protect your motorhome, caravan and trailers. The range comprises of Hitch locks, Wheel clamps and security posts. We have an excellent selection of products available from Autolok, Bulldog and Sentinel.
---
Our Recommendations
You may have recently purchased a caravan, motorhome or trailer and are now ready to use it over the next few months. Keeping your property secure from thieves is important for your peace of mind and insurance purposes.
Hitch Lock
Our recommended Hitch Lock is the:
Bulldog AA Alko/Albe Hitch Lock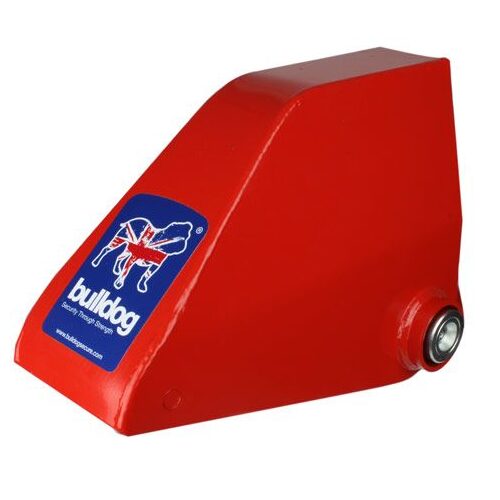 One of our most popular hitch locks from Bulldog, the AA has been designed for use with a wide variety caravans and trailers. It has been tested to the Sold Secure Gold Standard and is insurance approved. For the price it provides excellent value for money and ensures that extra level of security when securing your trailer or caravan.
Insurance approved
5 Year warranty
Supplied with Bulldog Super Lock Bolt including 2 keys
Drill and pick resistant lock
Can be used on various models
Can only be used unhitched
---
Wheel Clamp
Our recommended Wheel Clamp is the:
Bulldog DC400 Auto Clamp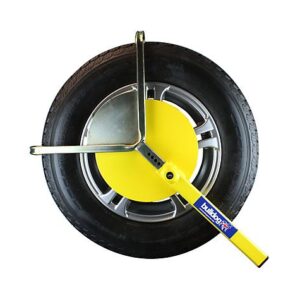 The DC400 wheel clamp from Bulldog has been designed for use with larger sized wheels that are commonly used on vans and motorhomes. The wheel clamp is fully adjustable, lightweight and easy to fit. It comes with a 5 year warranty and ideal to keep your van or motorhome secure all year round.
5 Year warranty
Insurance approved
Supplied with a Bulldog plunge lock
Top arms are fully adjustable for tyre width and diameter
Simple to use and easy to fit
Not suitable for smaller wheels
---
Security Post
Our recommended security parking post is the:
Sentinel SS-4 Fold Down Security Post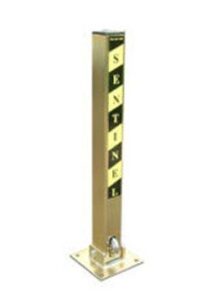 The SS-4 security post from Sentinel provides that extra security when your car, motorhome or caravan is stored on the driveway. A high quality padlock is provided with 2 keys included, it automatically acts as a visual deterrent to any potential thief. It has been constructed to an good standard and comes supplied with easy to follow installation instructions.
Easy to fold down
Supplied with a high quality stainless steel padlock – 2 keys provided
Installation instructions included
Bright yellow and black vinyl fascia ensures high visibility
Fixing bolts not supplied
---
Securing your valuables in your motorhomes or caravan?
Now that your caravan or motorhome might be secured with a hitch lock or wheel clamp. It is important not to disregard the security of your cash or valuables. You may be out on a day trip, walk or night out. But you have also left personal belongings in the caravan.
Why not have that extra peace of mind whilst out by purchasing a small home safe to secure cash or valuables?
Please see our top 3 recommendations below -
Burton Primo Home Safe Size 1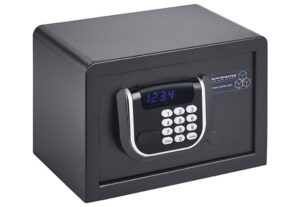 Pros & Cons
Digital electronic lock supplied with emergency override key
Cash Rating £1,000 / valuables rating £10,000
Anti-bump solenoid – Prevents the safe from being bumped open
Can be anchored to the base or back wall
Not fire resistant
View the Burton Primo Home Safe Size 1 on our website
---
Chubbsafes Air 10E Compact Home Safe
Pros & Cons
Beautiful design, good quality
Cash Rating £1,000 / valuables rating £10,000
Robust keyboard
Can be anchored to floor and wall, incl. mounting hardware
Only 1 user code adjustable
View the Chubbsafes Air 10E on our website
---
Phoenix Vela SS0803E Home Safe
Pros & Cons
Cash Rating £1,000 / valuables rating £10,000
Supplied with an easy to use digital electronic lock
Concealed internal hinges
Carpeted floor
Not fire resistant
View the Phoenix Vela SS0803E Home Safe on our website
---
Need advice?
If you have any questions on our Autolok, Bulldog or Sentinel range, please do not hesitate to contact our team.